What People Say About Us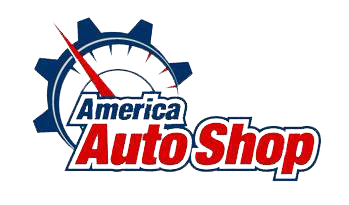 This place is great! They did a wonderful job & returned my car promptly. They were very straight forward about the work that needed to be done on my car, and didn't push extra projects. I will definitely be back!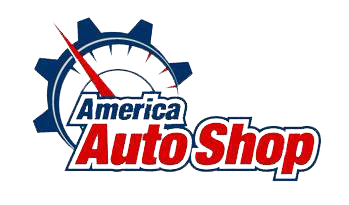 We have trusted this shop for years. They are great & have become our friends.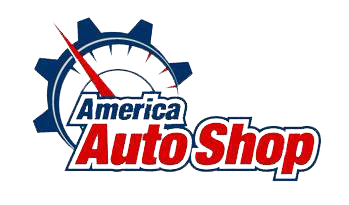 I've used America Auto Service countless times since I wrote my first review. Never a single issue, always happy and always priced right. Highly recommended!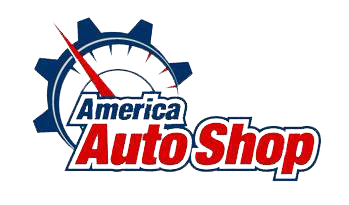 I can't say enough about America Auto. Octavio and his team have been servicing my vehicles for over a decade, and I have consistently been impressed with the prices, the quality of the work, the prompt attention, and above all the HONESTY of the work. Octavio has a total enthusiasm for what he is doing for your car, and he shares that with you as the customer! Many times I have left his shop with a new education in how my vehicle works. You will always see the old part and the new part, with a thorough explanation on what was wrong and why. Very highly recommended!!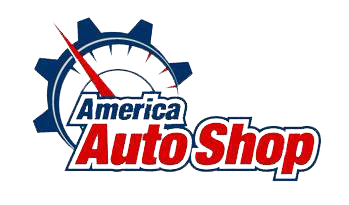 I am more than pleased with the service provided me by America Auto Service. Octavio and his team did a great job on my car which has a lot of issues. They explained me what exactly was the problem and finished everything very quickly and professional. Totally recommend!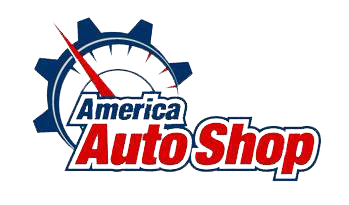 I highly recommed this shop. Since the day I first arrived, it was great customer service. My car was involved in a car accident on Sept 03rd and before I decided to go with America Auto Service & Body Shop, I searched 2 other shops around the area that did not provide good customer service at all. They where more worried if the insurance was going to pay for the services or not. America Auto Service & Body Shop truly did a very good job with the repairs on my car. My car looks brand new and its a 2010 Honda Civic. I am satified 100% and if I ever need their services, i will come back without any doubt. Try them, you wont regret it.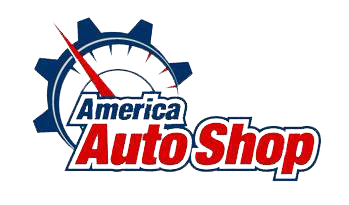 This place rocks!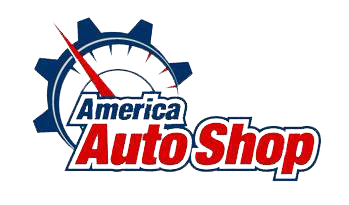 Been my mechanic for over 15 plus years. Love the professionalism. If you think they don't know, well......they will know what to do and get the job done. Octavio and Alberto keep up the great work.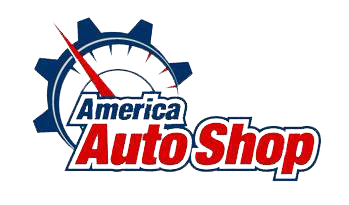 I have been taking my vehicles to America Auto Services & Body Shop Inc. for a few years already. The first time I went to the shop I though my older car was on its last legs. Octavio and his staff correctly diagnosed the issues with my car and suggested a plan of action to address the issues over time and gave me assurances that my old beater still had a few years in it. True enough I was able to keep my car running for a fraction of the cost of buying a new one. Octavio has always been great at suggesting courses of action regarding repairs that take into account personal preferences, schedules and financial situation. He truly works with you.